Annie de la Chevrotiere
Professional Mortgage Broker
Cell: 778-952-7815
Mortgage broker services with over 25 years experience behind every approval. We advocate for home ownership, refinances to help cash flow, knowledge, and peace of mind.
Why use a mortgage broker? For results, expertise & efficiency. We track the 5 & 10 year bond yields daily to gauge the short term upward or downward pressure on interest rates. This helps to secure the lowest rate for you when you are obtaining a mortgage approval or pre-approval.
Want to see what our clients have to say about our service? Our latest Google reviews are on our blog page, here.
Whether for a purchase or a refinance, I am available 7 days a week to find the right mortgage options and rates for you. I am a professional that takes the time to explain the application process and answer all of your questions. International time zones are accommodated. In most cases, I am paid directly by the lender so there are usually no fees for my service. In situations where a fee may be payable, advance notice is provided with full disclosure.
Our financing is sourced from various institutional & private lenders which provide first, second, and interalia mortgages. Also on this site, there is information on different types of mortgages such as Reverse, and Construction mortgages. There are also speciality pages devoted to First-time Buyers & Non-residents.
Curious about interest rate risk versus penalty risk? This is discussed on the Fixed or Variable page, here.
The pre-approval process starts with the on-line application, and from there I let you know what is needed for supporting documents. We review the numbers with you so you understand what your payments will be and what you will need to budget for a down payment and closing costs. We work together to meet your objectives for your mortgage financing requirements. For more information on what a pre-approval means in today's lending environment, click here.
Click here to see our feature article in Daily Hive.
For your convenience, you can also schedule a call by clicking one of the links below:
Mortgage Pre-Approval – 30 min
Mortgage Application Over the Phone – 60 min
Full contact details here.
I look forward to assisting you!
The Mortgage Centre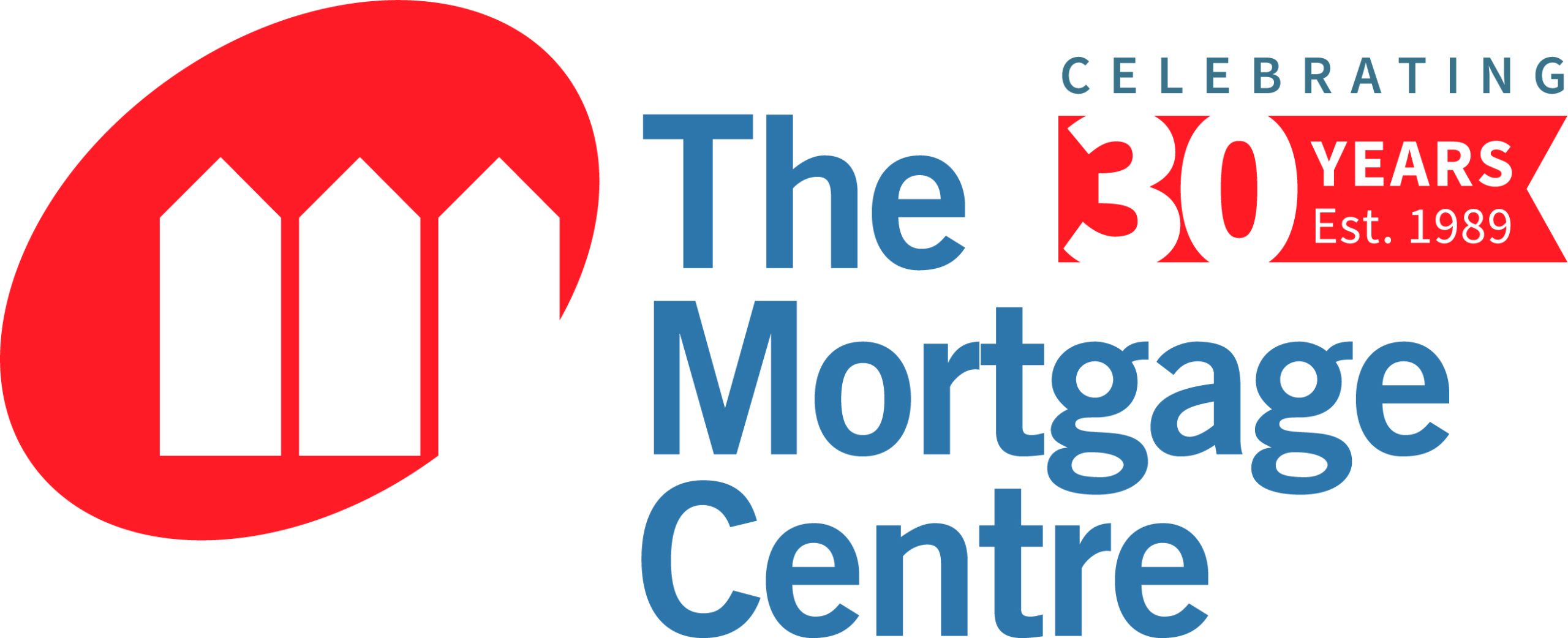 The Mortgage Centre became Canada's first national mortgage broker organization in 1989.
Download the Mortgage Centre app here.